Welcome to this week's Waiting on Wednesday. Waiting on Wednesday is a meme hosted by Breaking the Spine where we showcase upcoming releases we are looking forward to.


Look! Kara let me take over WoW for this week! And I am super excited! My preorder list is filled with some amazing books, and I am thrilled to share these lovely new releases with the world! The theme for the week: I want these YA books, now.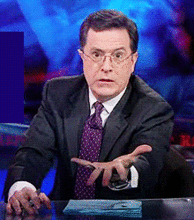 Publisher: Random House Books for Young Readers
Release Date: June 25th, 2013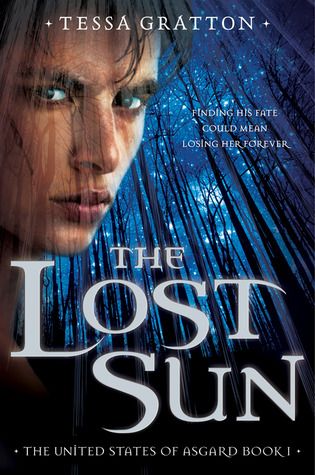 Description from Goodreads: Fans of Neil Gaiman's American Gods and Holly Black's The Curse Workers will embrace this richly drawn, Norse-mythology-infused alternate world: the United States of Asgard.

Seventeen-year-old Soren Bearskin is trying to escape the past. His father, a famed warrior, lost himself to the battle-frenzy and killed thirteen innocent people. Soren cannot deny that berserking is in his blood–the fevers, insomnia, and occasional feelings of uncontrollable rage haunt him. So he tries to remain calm and detached from everyone at Sanctus Sigurd's Academy. But that's hard to do when a popular, beautiful girl like Astrid Glyn tells Soren she dreams of him. That's not all Astrid dreams of–the daughter of a renowned prophetess, Astrid is coming into her own inherited abilities.

When Baldur, son of Odin and one of the most popular gods in the country, goes missing, Astrid sees where he is and convinces Soren to join her on a road trip that will take them to find not only a lost god, but also who they are beyond the legacy of their parents and everything they've been told they have to be.
Publisher: Delacoute Books for Young Readers
Release Date: May 14th, 2013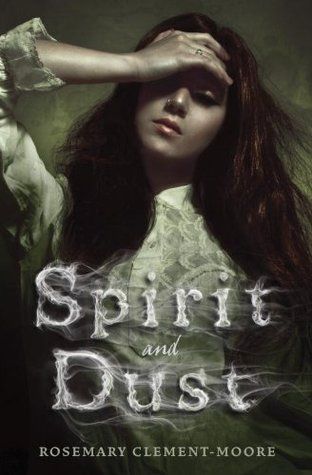 Description from Goodreads: Daisy Goodnight can speak to the dead. It's not the result of a head injury or some near-death experience. She was just born that way. And she's really good at it. Good enough to help the police solve the occasional homicide.

But helping the local authorities clear cold cases is one thing. Being whisked out of chemistry class by the FBI and flown to the scene of a murder/kidnapping in Minnesota? That's the real deal.

Before the promotion can go to Daisy's head, she's up to her neck in trouble. The spirits are talking, and they're terrified. There's a real living girl in danger. And when Daisy is kidnapped by a crime boss with no scruples about using magic—and Daisy—to get what he wants, it looks like hers is the next soul on the line.
What books are you rabidly waiting for? Leave a link below!
Related Posts