Top Ten Tuesday is a meme hosted by The Broke and the Bookish. This week's topic: Top Ten Favorite Book Covers Of Books I've Read.
I feel like it hasn't been that long since I shared my book cover porn. This week, the topic was to focus on covers of books we have already read. For the last book cover topic, some of the covers were books I had read and had not read yet. This week, I decided to toss in something a little extra: these are covers that were not shared in April. I am introducing ten new covers, since my coverlusting does not stop at ten choices.
The Humming Room by Ellen Potter – Illustrations usually never bode well for a cover, but the artist certainly got it right this time. The entire look is just so beautiful.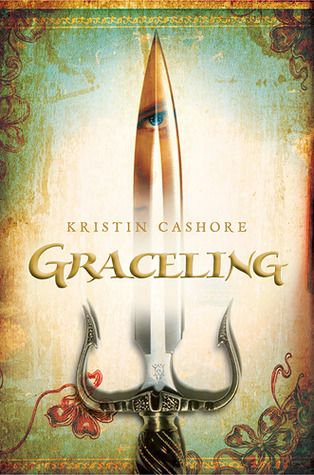 Graceling by Kristin Cashore – I didn't care for the book, but I LOVE the cover.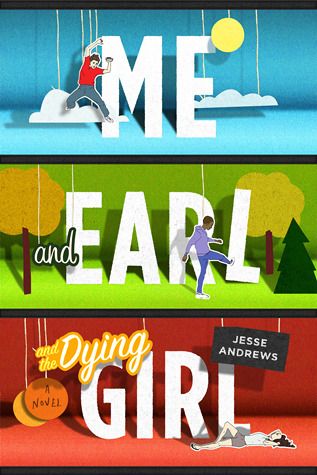 Me, and Earl and the Dying Girl by Jesse Andrews – The cut out look is just fantastic. I love the colors, and it helps set up the entire overall mood of the book. Love it!
Stormdancer by Jay Kristoff – How did I forget this one!? I should be smited. I did love the American cover but….this one just screams "I AM A BADASS." Once again, beautiful illustration, and if you have not yet peeked at the sequel and the cover, then I command for you to go Google it. Now.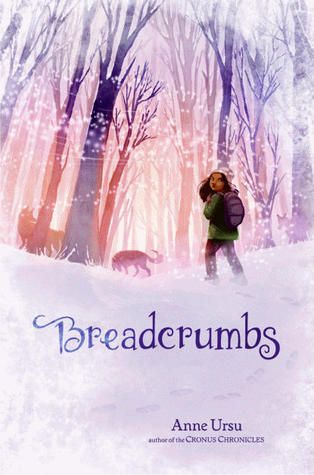 Breadcrumbs by Anne Ursu – The overexposed look never fails to amaze me. I am easy to entertain, it seems. The contrasting color is a perfect indicator of the mood for this novel.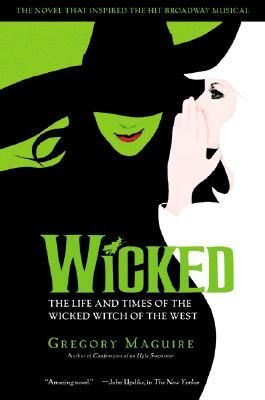 Wicked by Gregory Maguire – Not the biggest fan of the storyline, but I LOVE the broadway edition of the cover for this novel. It just looks fantastic.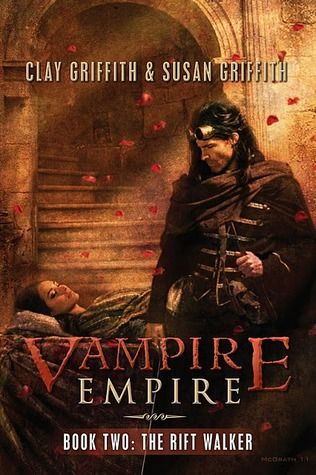 The Rift Walker by Clay and Susan Griffith – It was the covers that drew me into this series. I love it. I love the steampunk look, I love the couple on the cover, I love the color theme, I love it I love it and I want to have its babies. Forever.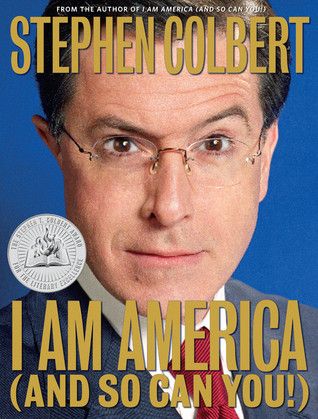 I am America by Stephen Colbert – Shameless admittance that I love it because it has the picture of Future Mr. Heartless. BRB, licking the cover now.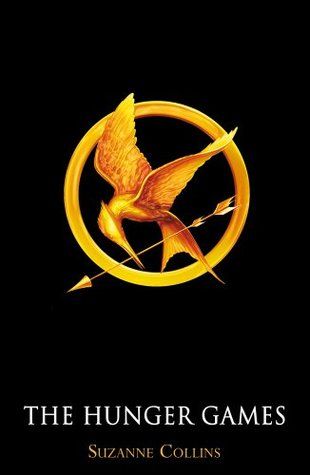 The Hunger Games by Suzanne Collins – I love this edition of the books. I will always kick myself for missing out on this cover theme when I saw it 2 years ago in a used bookstore. I am kicking myself now. I am licking a cover of a book and kicking myself. I should YouTube myself one day.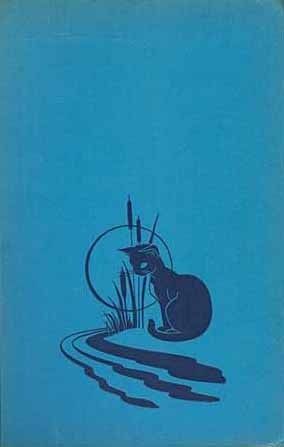 The Blue Cat of Castle Town by Catherine Cate Coblentz – A sadly forgotten Newbery winner. I love the simple and elegant design for this book. It comes across as calming and beautiful.
What bookcovers are you sharing this week? Let me know below!
Related Posts