Welcome to Stacking the Shelves. Stacking the Shelves is a weekly meme hosted by Tynga at Tynga's Reviews. This is where we showcase books we have received or bought during the week.
This week – WOW! It is my last official week as a student! *party party* Now I must set out to fulfill my obligation to society and find a job. The field is ugly right now, and the job well is running on low, but my huge pile of medication endless cheery attitude will help me find the job of my dreams!
I have all small, digital stack this week. I have a few ARCs and a new Kindle book. I must admit that quality instead of quantity is on my side this week. Let's get to the books!
Kindle: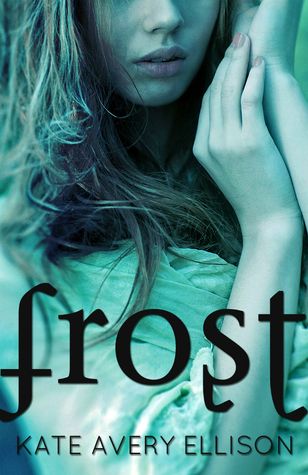 Frost
by Kate Avery Ellison – looks like is could possibly be a winner!
ARCs: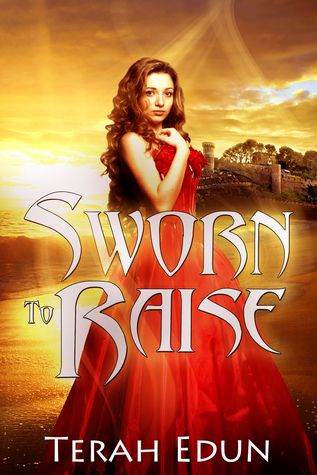 Sworn to Raise by Terah Edun – From Netgalley.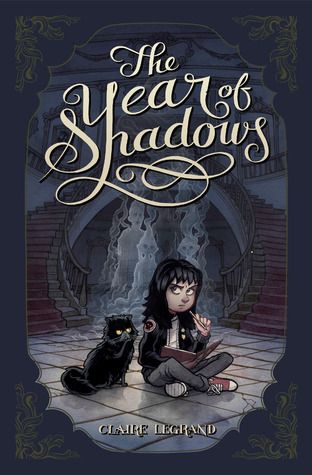 Year of Shadows by Claire LeGrand – From Edelweiss. A lovely surprise from that website. I am ecstatic to have this one!
What did you get this week? leave a link!
Related Posts