Top Ten Tuesday is a meme hosted by The Broke and the Bookish. This week's topic: Top Ten Words/Topics That Instantly Make Me Buy/Pick Up A Book
There are certain topics that just hook me right in the wallet feels. Certain phrases or plots will make me buy the book – money reviews be damned.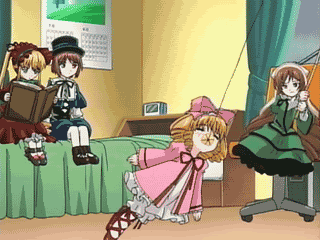 Here are the top ten phrases/words/topics that make me pick up a book faster than you can say "Holy crap, you have way too many books!"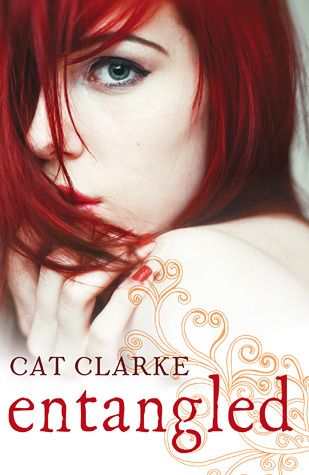 Red-head main character – This might seem a little superficial, but I attach to a character with the prized hair color the fastest.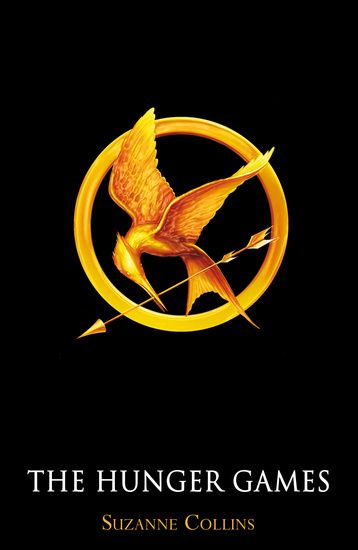 Apocalyptic/Dystopia – We're very near burn out on this subject, but I am a SUCKER for the new world order. I blame The Hunger Games for turning me onto the entire genre.







Texas – It is odd. Sometimes I hate living here, but I do love to read about books set in Texas. I suppose it helps me connect to the book. I love reading about distant lands and other cultures, but a touch of home is sure welcome every once in a while.
Music – I'm far from an mediocre musician, but I love the memories I hold about band. I love to read about characters who love music, or play an instrument. I'm a softie for melody.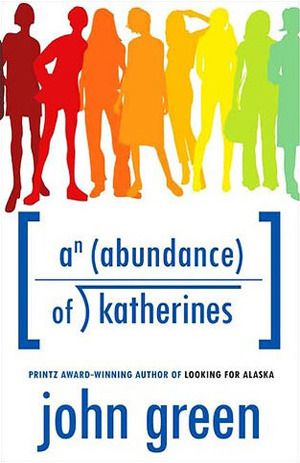 Road Trips – Althought I have yet to find the perfect road trip book, I love to see this phrase pop up in the description of any story!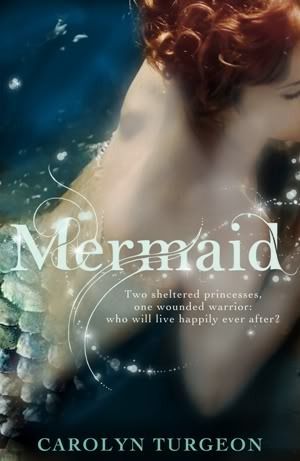 Mermaid/Sea/Ocean – I love the ocean. Mermaid books have burnt me, but I have yet to learn my lesson.
Zoo/Animals/Cats – Those glurge books will get me every time, even though I know an animal is going to die in the book towards the end.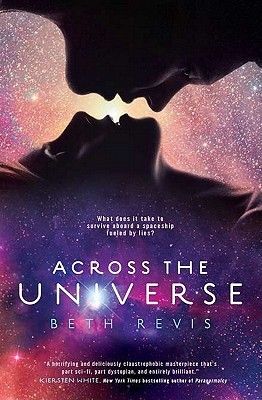 Space – I just love space or space aliens. That would be the dork side of me coming out.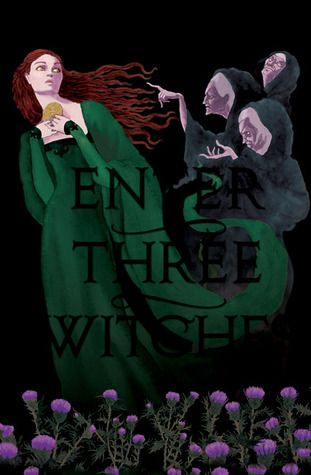 Fairy Tale Retelling – I love love LOVE a new twist on an old classic, or updated fairy tales.
Viking/Norse – My favorite subject. I am hesitantly starting to read more fiction with this element. I feel that I am very judgmental on the subject, because I hope Norse and Viking fiction in such high regard.




What phrases will make you instantly grab up a book? Leave me a link below!
Related Posts