Top Ten Tuesday is a meme hosted by The Broke and the Bookish. This week's topic: Top Ten Books I Thought I'd Like MORE/LESS Than I Did.
Do you know what I love more than Vikings, chocolate and kittens? Trick question: nothing.
Add in a brownie, and I am in Valhalla!
If I had to choose something, however, I would have to answer this: books that shocked me with my vote of approval, when my prediction for said book didn't look too bright at the start. For this week, I want to share my top ten books that I liked more than I first thought I would.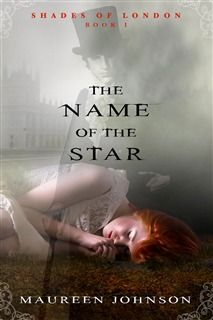 Name of the Star by Maureen Johnson – I didn't have high expectations for the book, and the story was so-so, but the possible love interest in the story caused me to applaud the book overall.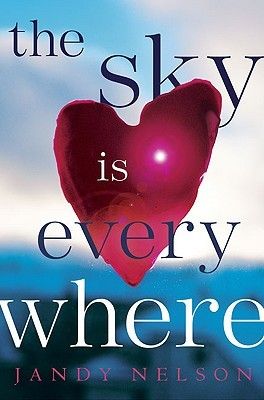 The Sky is Everywhere by Jandy Nelson– It sounded so sappy that I didn't see myself liking this book when I started. In fact, one of my notes for the 4% status update said this: "So far, I am not impressed. The writing is a disaster, and it feels so by-the-number that it is downright embarrassing. I'll fully admit I am reading it only because Ms. Gomez will fill one of the roles in the upcoming movie."
By the end of the book, I was sold, and this book is one of my favorite YA novels. The emotions were so real, it felt just like a real life tragedy.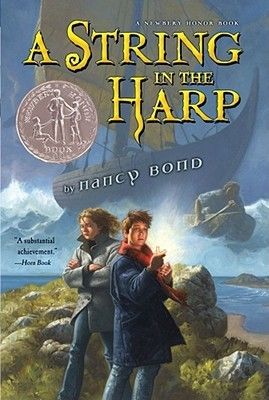 A String in the Harp by Nancy Bond – This poor, dense, and overlooked Newbery winner tends to turn people away due to the writing style. Luckily, if the reader can stick with the book and digest somewhat dry storyline, then you are rewarded with a sweet family recovery story and are able to witness some very wonderful Welsh mythology.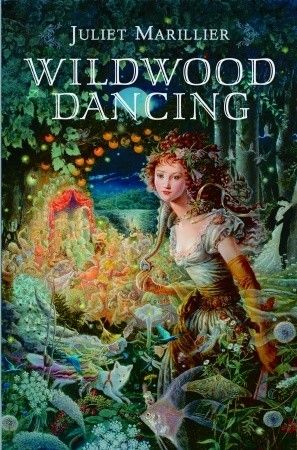 Wildwood Dancing by Juliet Marillier – I was a sucker for the cover, but nothing could prepare me for the mind-blowing prose and world building for this book. A perfect blend of fairy tale and real world issues, this one was a pleasant gem of a novel.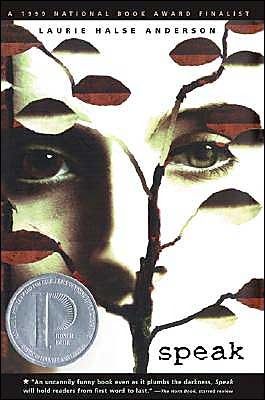 Speak by Laurie Halse Anderson – Hype can really kill my interest in a book, so I went into Speak with some reserved feelings. I am still happy that I read this book, and I believe it deserves all of the praise in the reading community.
The Fault in Our Stars by John Green – I'm not a John Green fanatic (I didn't care for Looking for Alaska), so I was a bit flabbergasted when I came out of the end of this book with rabid adoration for the storyline.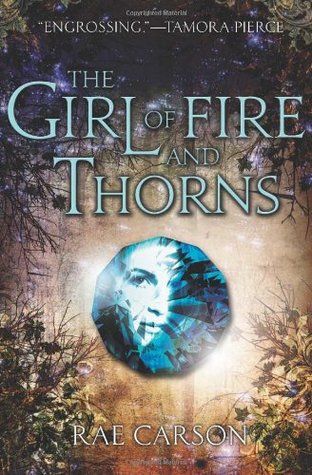 The Girl of Fire and Thorns by Rae Carson – A book with heavy pro-religion messages tend to chase me away, even before I open the cover (my apologies). Girl of Fire and Thorns steered away to religious clobbering and ended up coming out as a wonderful and very twisted story.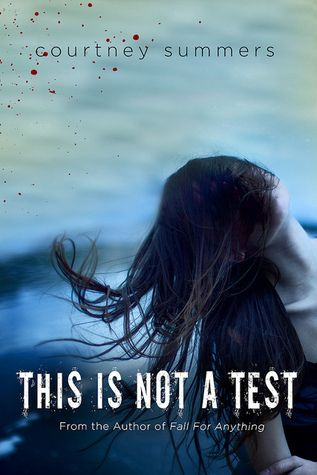 This is Not a Test by Courtney Summers – My favorite zombie book, period. This is a must have for zombie lovers and people who have struggled with major depression.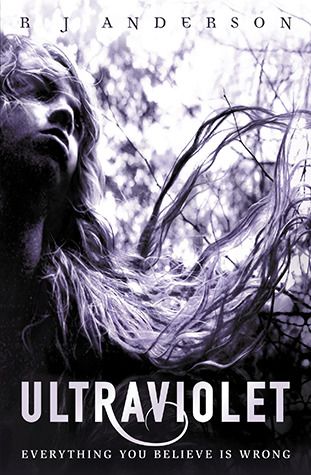 Ultraviolet by R.J. Anderson – There were parts I did not like, but this book is amazing, and the writing leaves me with a touch of writer's envy!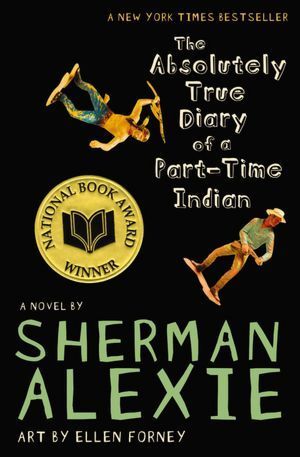 The Absolute True Diary of a Part-Time Indian by Sherman Alexie– This book went against the grain with the gritty and hilarious horrifying details. I wish there were more realistic books just like this one on the shelves.















What books made your list this week? I love links – leave them below!
Related Posts