Welcome to Stacking the Shelves. Stacking the Shelves is a weekly meme hosted by Tynga at Tynga's Reviews. This is where we showcase books we have received or bought during the week.

This week, I'm (nearly) all digital! Lucky me – I am currently preparing for moving day, coming at the end of June. Book buying has been scaled back until I locate a new home. I have already seen the massive mess I have with packing all of my books, and I fear to bring any more into my humble living space until after the move. Then I shall proceed to horde books once more. Most of the books I plan on purchasing shall be in ebook format. This week, I have some new Kindle finds, and only very lovely lady, Amy Fournier at Book Loving Mom also sent me an ARC I have been DYING to read.


Books: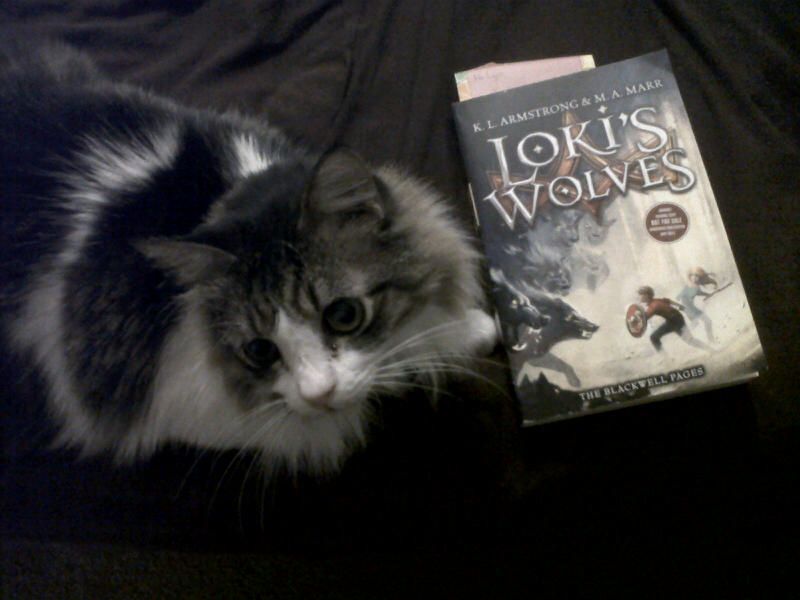 Loki's Wolves by K.L. Armstrong and M.A. Marr – This was sent to my by Amy to read. I am so excited to read this ARC! My baby boy, Clayton, helped me out with the picture this week! (Sorry for the poor lighting quality – I took it at night).
Kindle: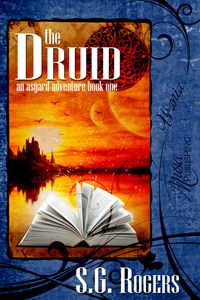 The Druid by S.G. Rogers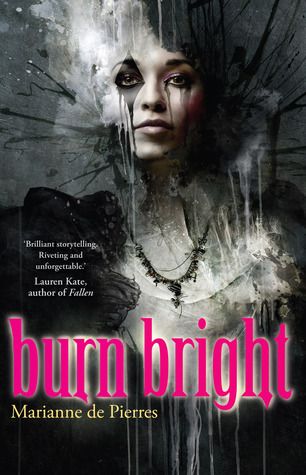 Burn Bright by Marianne de Pierres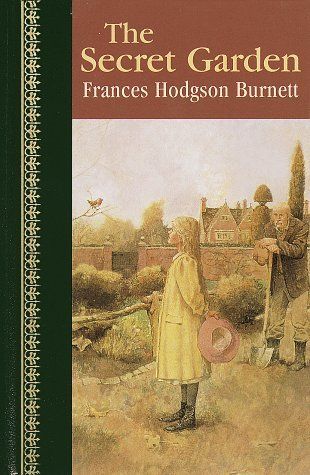 The Secret Garden by Frances Hodgson Burnett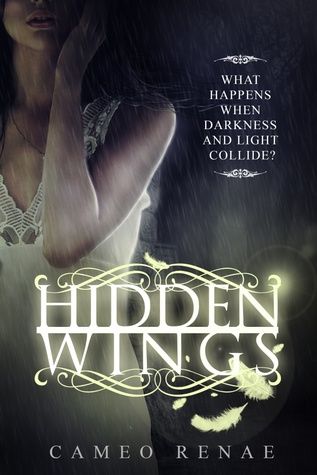 Hidden Wings by Cameo Renae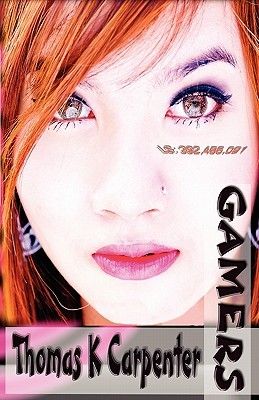 Gamers by Thomas K. Carpenter
What books are new to you this week? Leave me a link and let me know!
Related Posts