Welcome to Stacking the Shelves. Stacking the Shelves is a weekly meme hosted by Tynga at Tynga's Reviews. This is where we showcase books we have received or bought during the week.

Guess what? TIME'S UP! For this week, I have an itty bitty haul. Don't despair – tiny and small can be a good thing!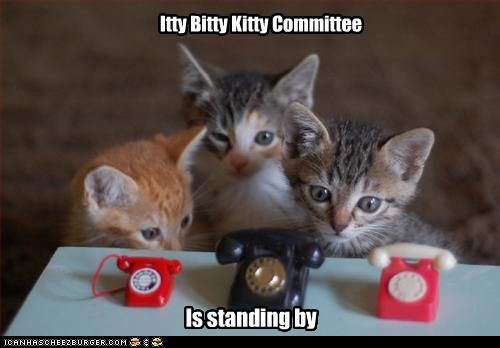 I have something new, something old, something borrowed, and I suppose something blue in my shelf this week.
Books:
(Sorry for the poor quality – I'm out of light bulbs)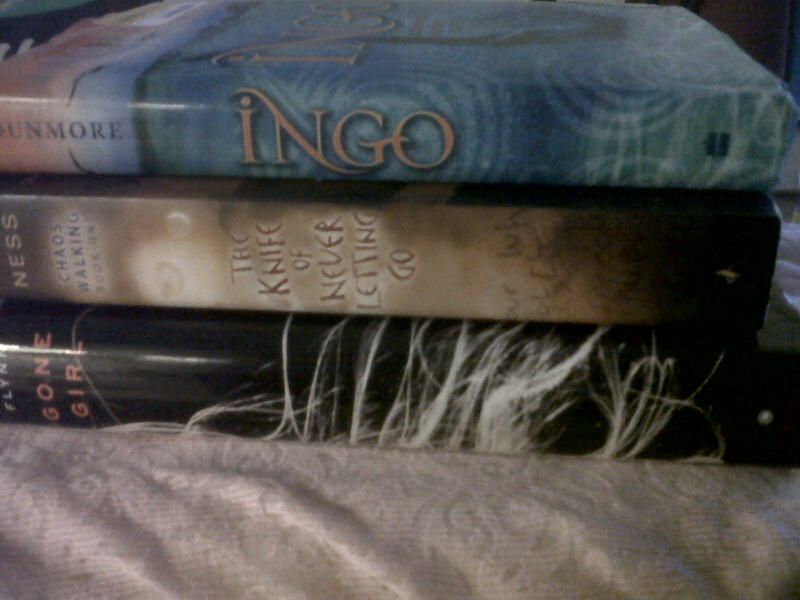 Ingo by Helen Dunmore – My something blue! This book had me waffling for the past four weeks. I'm always up to being tricked by a mermaid book.
The Knife of Never Letting Go by Patrick Ness – This is my something old. My Reddit Gift friend sent this to me. I have read this book, but she did a good job picking out something original. Lucky for me, my sister and I are going to trade books.
Gone Girl by Gillian Flynn – Something borrowed. A co-worker read this one for a book club, and she left it in the break room to trade. When she saw me reading over the cover she insisted that I should give it a shot, since I am "the reading girl"
Kindle
Midwinterblood by Marcus Sedgwick – "An archaeologist who unearths a mysterious artifact, an airman who finds himself far from home, a painter, a ghost, a vampire, and a Viking: the seven stories in this compelling novel all take place on the remote Scandinavian island of Blessed where a curiously powerful plant that resembles a dragon grows. " <— HELL YES, PLEASE.

Soulbound by Tessa Adams – "While she hasn't lived up to her family's expectations, Xandra has come to terms with her latent magic and made a life for herself in Austin, Texas, running a coffee shop where she makes potions of a non-magical nature. " <— HELL YES, PLEASE.

The Summer of Moonlight Secrets by Danette Haworth – Blame Kara. I peeked in on her STS and bought it right away when I ran across this one.



How did your own book family grow this week? Leave a comment below!
Related Posts