Publisher: Self Published Title ( Originally Published under Random House Australia)
Release Date: March 2013
At the start of the month, a cover reveal was posted for de Pierres' Night Creature series. The covers are pretty, but it seems that a majority of the feedback revealed that people were in love with the covers from Australia.
We are all in luck! The author has revealed that the US edition of the series will get the Austrailian touch, and the books look WONDERFUL!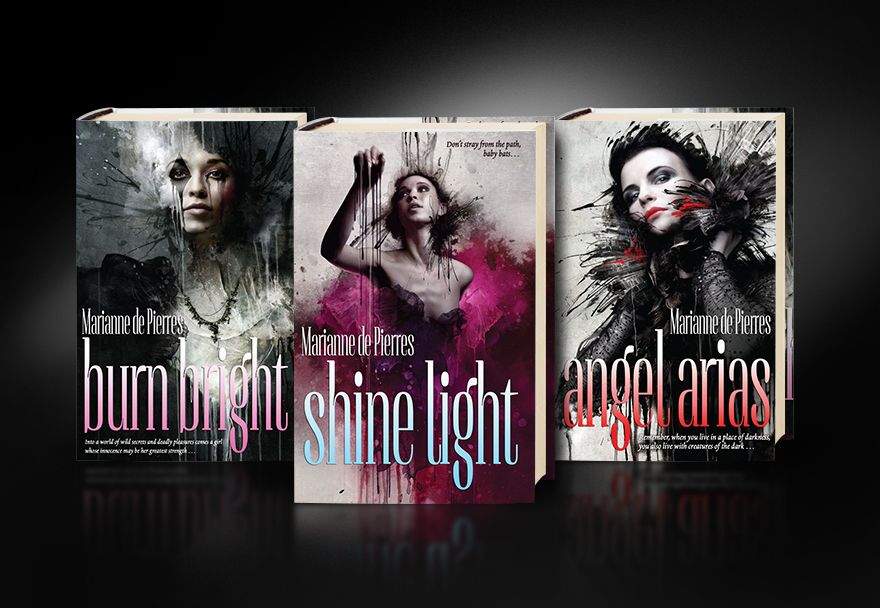 I believe I have a touch of cover lust! I fully admit that I am flat out THRILLED to see the new covers, and I hope that I can get my hands on this series very soon!
Sound off! What is your take on the new covers? Do you plan to jump on these books as soon as they release? Leave a comment below!
Related Posts