Welcome to Stacking the Shelves. Stacking the Shelves is a weekly meme hosted by Tynga at Tynga's Reviews. This is where we showcase books we have received or bought during the week.

It is the end of another week! Things are changing for me at a personal level this week; good things and not so good things are shaking up my life. It did help cheer me up when I opened my e-mail and saw a lovely $5 off $25 or more sitting there from my favorite bookstore, waiting for my smiling face. Sales are such a great excuse to go shopping.

I also have book-related events happening right now, and I hope that we have some wonderful new content coming up soon for our readers. Keep a look out for our e-mails. Kara and I have been collaborating and working as a team to bring something fresh and exciting to Great Imaginations!

Onto the books!




Books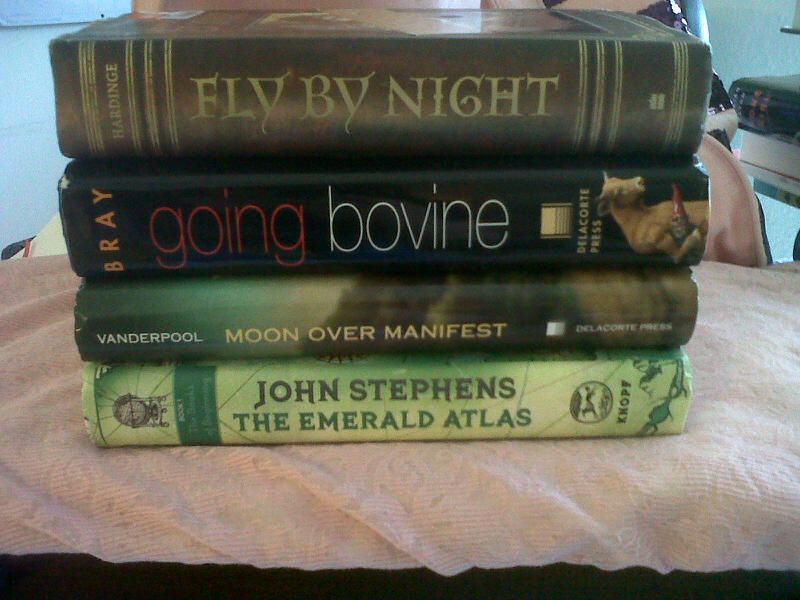 From Top to Bottom:

Fly by Night by Frances Hardinge – After reading A Face Like Glass, I knew I had to pick up more work by this author.

Going Bovine by Libby Bray – VIKINGS! Yeah! I have wanted this book forever, and I finally have it in my greedy grabby hands!

Moon Over Manifest by Clare Vanderpool – Newbery gold and on sale.

The Emerald Atlas by John Stephens – This was recommended to me by a fifth grader. I thought I would give it a shot.

Kindle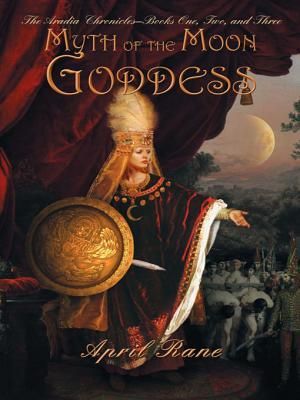 Myth of the Moon Goddess by April Rane – The premise sounds very attractive and enticing!

ARCs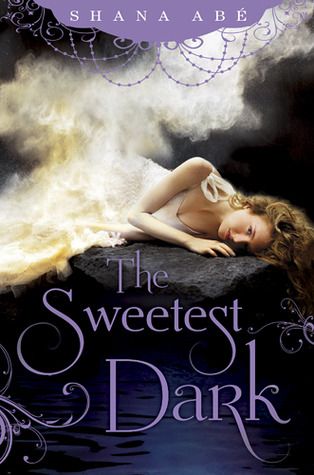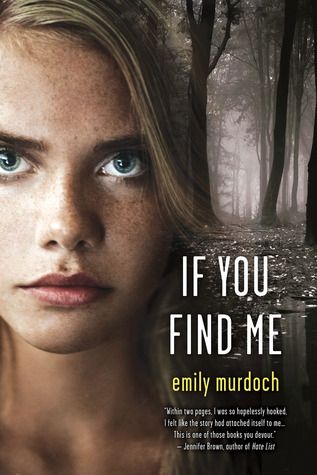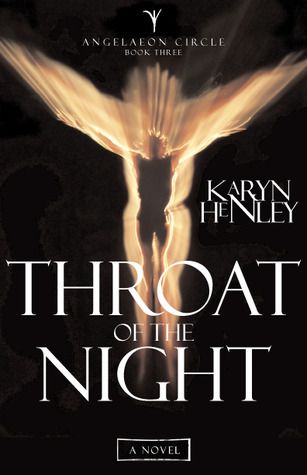 If You Find Me by Emily Murdock – Book Tour!

Throat of the Night by Karyn Henley – Another book tour. I had to confirm that it would be okay to read this book, since I have not read the other two, but I think it is still possible.

The Sweetest Dark by Shana Abe – Complete cover lust. I admit it.


What books did you pick up for this week? Share a link below!
Related Posts