This post has taken us a while to get to because Lyn and I have both been crazy busy lately, but we wanted to get these answers to you before the giveaway becomes obsolete and no one cares anymore! Hah!

So I'm going to do this quickly and just post the books that went with each number, their dating profiles, and links to Goodreads so you can add them to your TBR pile if you are interested in reading them. 🙂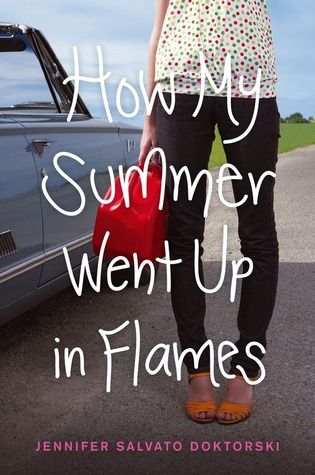 1. Name: How My Summer Went Up in Flames by Jennifer Salvato Doktorski
For Fun: Cross-country traveling
Favorite Things: Summer days, pyromania, road trips
Seeking reader who loves romance and self-discovery
2. Name: Starglass by Phoebe North
For Fun: Space Travel, Assassination, Grieving
Favorite Things: The Promised Land, Botany, Rebellion
Seeking: A reader who finds romantic sci-fi fascinating!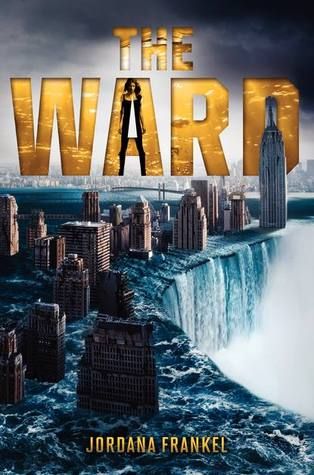 3. Name: The Ward by Jordana Frankel
For Fun: Surviving the Apocalypse, City Living
Favorite Things: Healthy partners, Non-polluted drinking water, action and adventure
Seeking: A reader who is looking for adventure while surviving the dystopian landscape while taking strolls downtown in New York City.
4. Name: The Dark Between by Sonia Genzler
For Fun: Séances, Spiritualism, college life
Favorite Things: England, Fringe Science, Murder
Seeking: A reading partner who loves supernatural romance and can forgive a book with a secret past.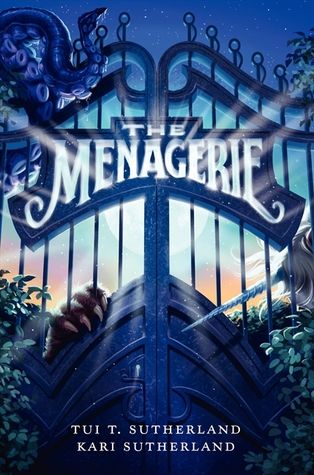 5. Name: The Menagerie by Tui T. Sutherland
For Fun: Animals, Family Traditions
Favorite Things: Middle school, baby animals
Seeking: Hello! I am looking for someone who loves mythical creatures and middle school adventures!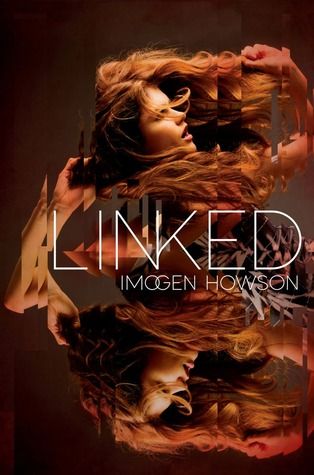 6. Name: Linked by Imogen Howson
For Fun: Government conspiracies, Telepathy
Favorite Things: Twins, The Future, Danger
Seeking: A person who will love to share in my futuristic and thrilling adventures!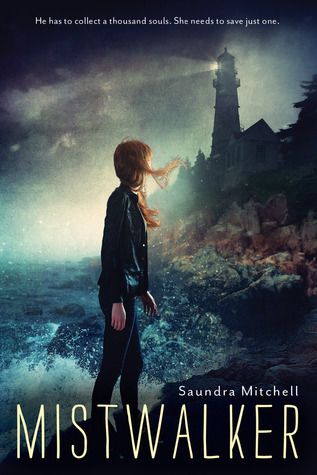 7. Name: Mistwalker by Saundra Mitchell
For Fun: Boating, Communicating with spirits
Favorite Things: Maine, lighthouses, souls
Seeking: A reader who is wishing for a spooky and haunting partner to cuddle beside!
8. Name: Spirit and Dust by Rosemary Clement-Moore
For Fun: Communication with the dead, Tracking missing people
Favorite Things: Avoiding the Mob,
Seeking: An adventurous spirit who loves the paranormal side of life!
9. Name: The Lost Sun by Tessa Gratton
For Fun: Murder, Road Trips (NO COVER YET)
Favorite Things: Mythology, God-hunting
Seeking: A true-hearted warrior who is ready for a wild journey into an alternate reality.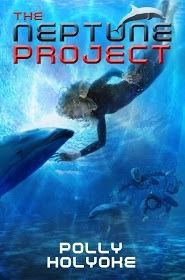 10. Name: The Neptune Project by Polly Holyoke
For Fun: Marine Biology, Genetics
Favorite Things: Sea Life, Racing for your life
Seeking: A reader who will root for the underdog and share an undersea date for two
And there are your giveaway dating profile answers! The two winners picked book profiles 1 and 9, I do believe. We wish we had prizes for everyone, but sadly, we are not loaded. LOL. That being said, Lyn and I are planning something awesome for our two year blogoversary/ Easter, so stay tuned for that, and get excited. Because if you liked the book faces, this one may blow your mind!
Related Posts