Welcome to Cuddlebuggery's Top Cuddles of 2012 giveaway hop! It's no secret that I maintain a lovely friendship with both Kat and Steph of Cuddlebuggery fame, so when they asked for giveaway hop participants, what else could I do but sign up? I can not really afford to give any more books away, but I say fuck it, I'm gonna do it anyway because it's the holiday and all that.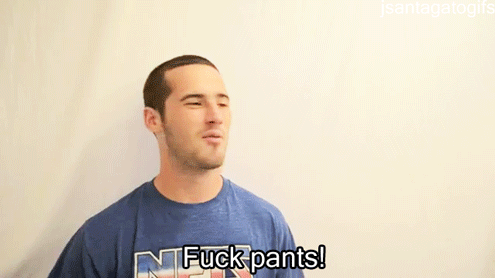 I have TWO giveaways planned for you. Both are international. You have to enter using separate Rafflecopter forms. The winner of one giveaway will be able to choose a book from my top 2012 favorite books. The winner of the other giveaway will be able to choose a pre-order from my most anticipated books of 2013. *claps hands together* Let's go!
So you can choose one of these books if you win the first giveaway. These were my favorite books of 2012. There were many others, but these are the ones I found most memorable. It's international, and you can enter using the Rafflecopter form below.
Yum, books. Okay, it gets even better! Now you can enter to win a pre-order of one of my most anticipated 2013 books. Same rules as before, and yes this is international too. I will order from The Book Depository for my INT winners. Choose from the books below and enter using the Rafflecopter after the book covers!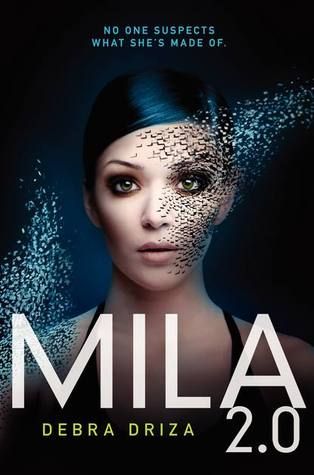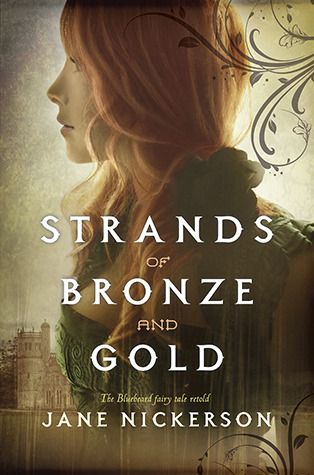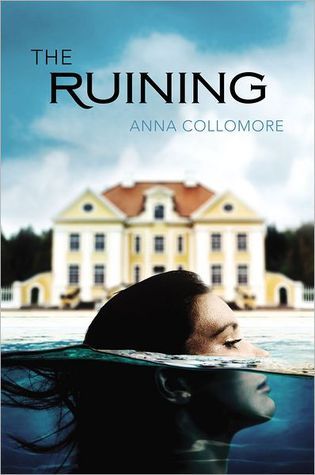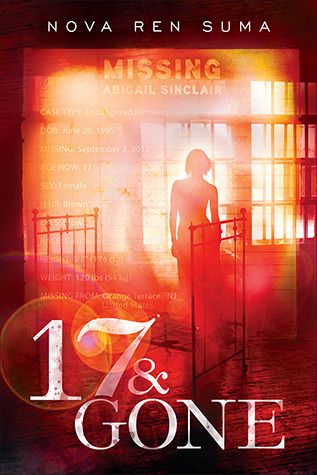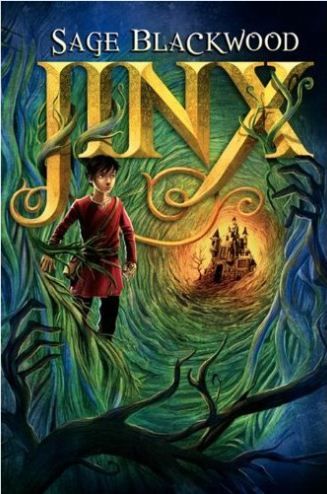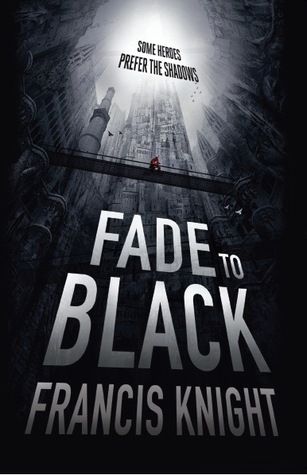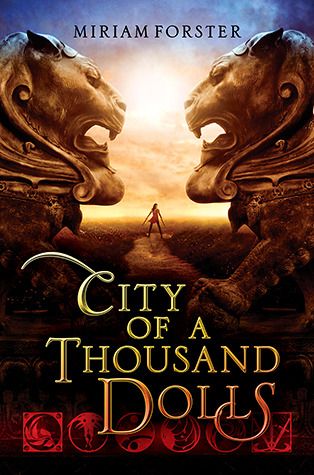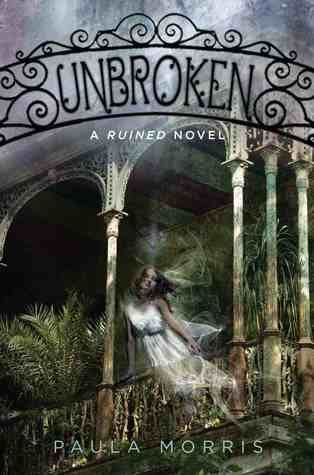 There are SOOOOO many books I want in 2013 and these are just a few of them really. But these are the ones I picked for the giveaway hop. One of you gets to win a pre-order or one of these. Are you excited? Enter using the Rafflecopter below and good luck!
Thanks to the lovely ladies at Cuddlebuggery for hosting this giveaway hop. Hop on over using the links below to get to the next blog giveaway. I wish you luck, and most of all, have fun. And if I don't talk to you, Happy New Year!!
Related Posts