Welcome to Stacking the Shelves. Stacking the Shelves is a weekly meme hosted by Tynga at Tynga's Reviews. This is where we showcase books we have received or bought during the week.
This is going to be a really quick one because I only got four books this week. Also, I am in a bit of a time crunch and I have to fit blogging in when I can right now, and I only have a little time to get this scheduled.
For Review:

A Conspiracy of Alchemists by Liesl Schwarz
Why: It sounded awesome. I don't love the cover but that's okay. The blurb was enough to draw me in, and draw me in it did! Thank you to Random House for this one.
Dance of Shadows by Yelena Black
Why: One of my good friends already reviewed this and kinda hated it, so I'm worried. But I am still hoping that I feel differently about it. That cover is what drew me in, but I will never request a book based on the cover alone. The blurb really did too. Thank you to Bloomsbury for this one.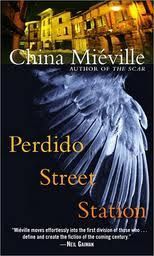 Gifted:

Perdido Street Station by China Mièville
Why: I always wanted to read this one. I've heard great things about this book and I am hoping it is my next great read. The lovely Nataliya at Goodreads wrote a review I loved and she offered me a copy of this book. So I have her to thank for that.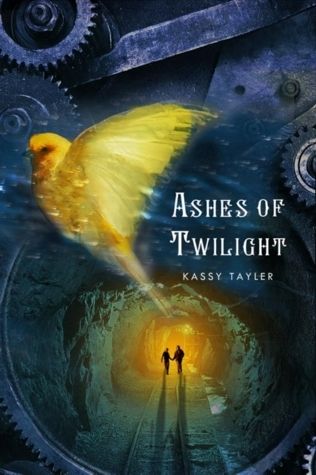 Bought:

Ashes of Twilight by Kassi Tayler

Why: I know I said I wouldn't buy any books, but the one I wanted more than anything since I saw its cover came out this week. And I couldn't wait. So I bought it. For my Kindle. Which makes no sense because it was the cover I loved. But I didn't want to wait. Oh well.


So there you have it from me this week. Leave me a comment and I will try to come check out your Stacking the Shelves post, but I can't make any promises this week. I may not be here this weekend. At any rate, Happy reading and have a great week!
Related Posts