I've reached 100,000 pageviews finally!! Well, I actually reached that milestone earlier this October, but this is the first chance I have had to get a post together.

So I wanted to find a way to thank all the people that have visited my blog, followed my blog, tweeted my links, commented, and everything else since my blog's conception. To take care of this, I've decided to host a mega-massive international giveaway.

So here is how this is going to work.

To start with, I will be giving away three of my favorite books that I have reviewed since this blog has been open to three different winners. You can see the books you can choose from down below.

If I should reach 1,000 Rafflecopter entries, I will add a 15.00 gift card to Amazon, Barnes and Noble, or you can pick the book of your choice from The Book Depository under 15.00. Whatever the winner chooses.

For every 500 entries I receive after 1000 (I doubt this will happen, but you never know), I will add another book off my favorites list and pick another winner.

So if I should reach 3000 Rafflecopter entries, that is 3 original winners, plus a winner of a gift card, plus 6 additional winners. This has the potential to be huge!! And I can't really afford it, but I figure I can cease my book buying for a while to give it to you guys since you deserve it!

I'll add a different Rafflecopter form for the gift card if/when I reach 1000 entries. I will choose another winner from the original entries if I should reach 1500 and so on and so forth. IF any of this is UNCLEAR, feel free to ask me a question in the comments or via Twitter. This is ALL INTERNATIONAL.


CHOOSE FROM THE BOOKS LISTED BELOW.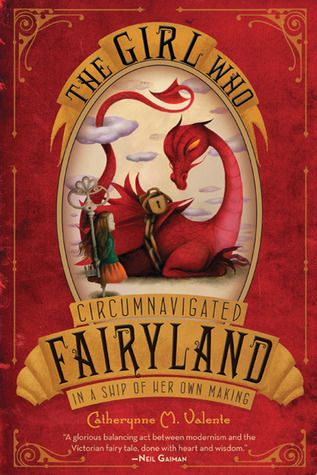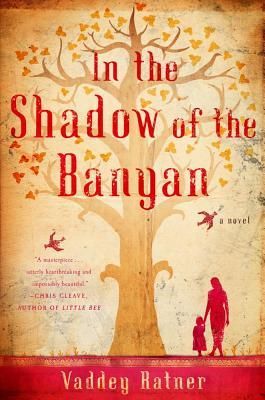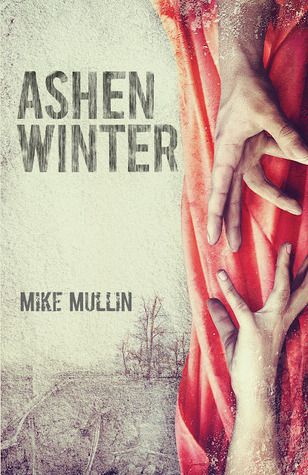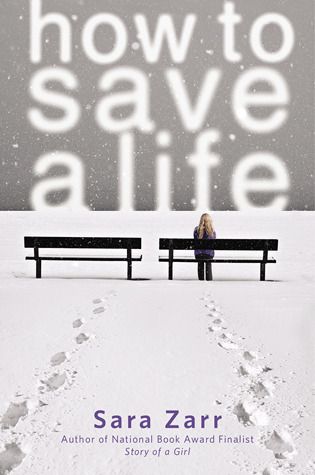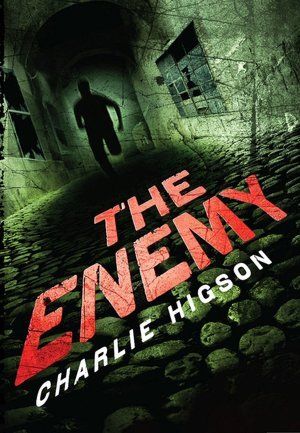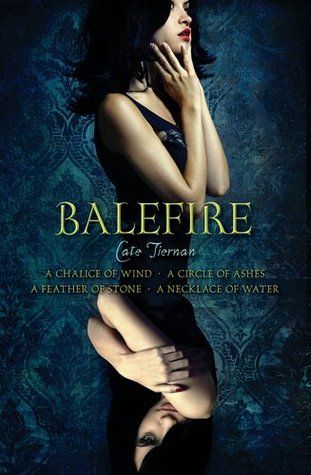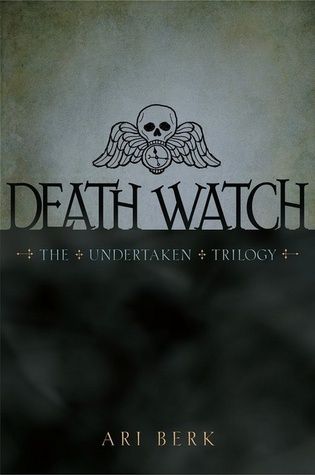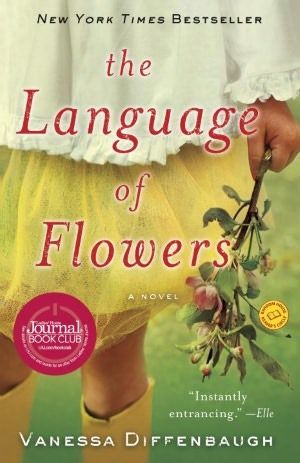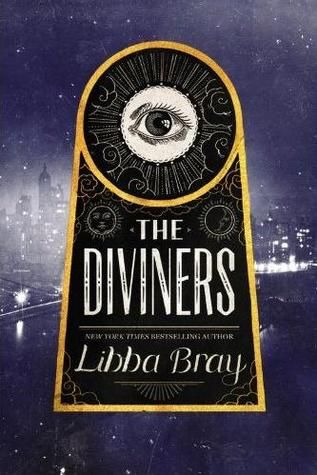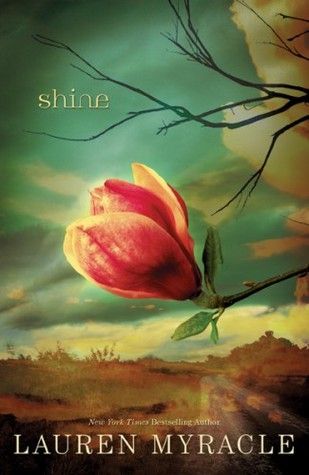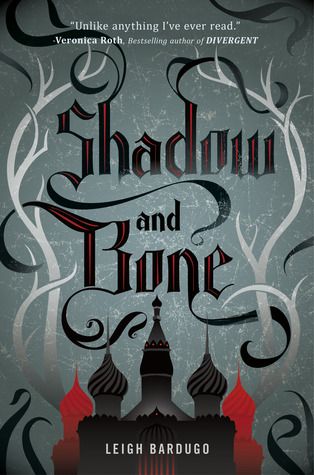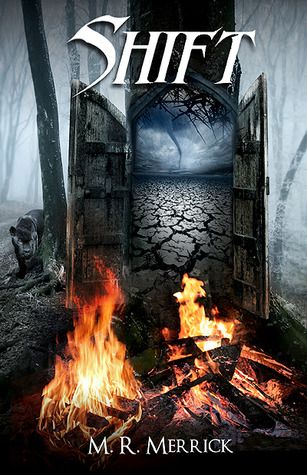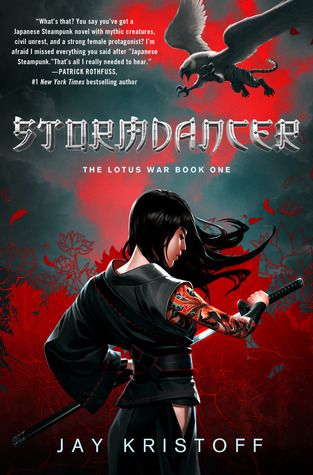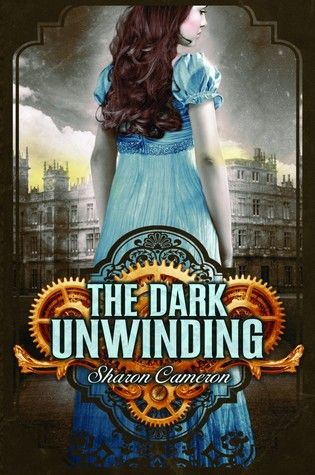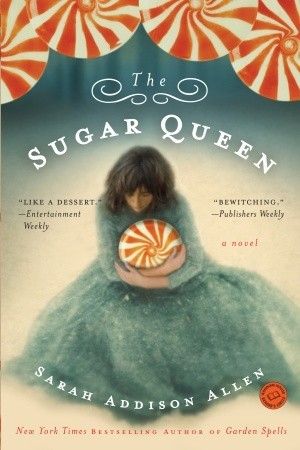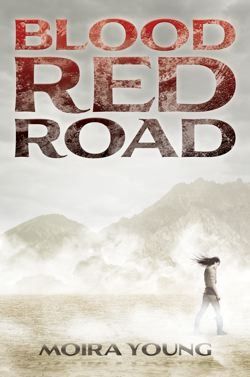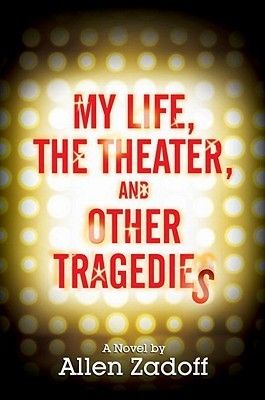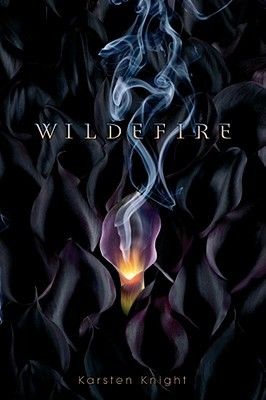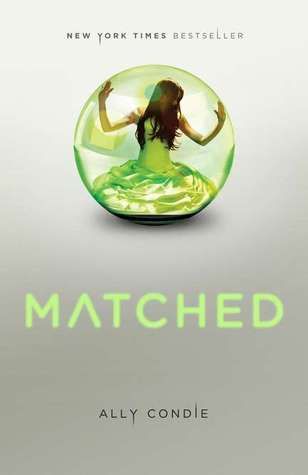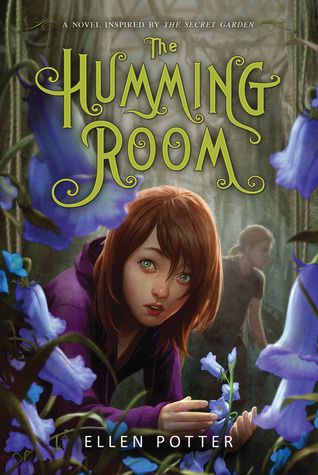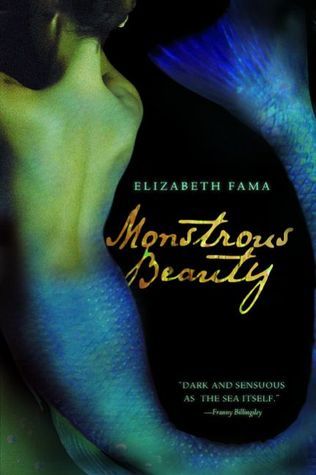 You can choose from a paperback or ebook of your choice. If a hardcover is all that's available, then I will order the hardcover.
The giveaway is going to run from November 1st until December 1st. At that time I will pick ALL of the winners. Because this is such a huge giveaway, I am going to give you numerous ways to share it and earn those extra points. The more I end up giving away, the happier I AND you will be.
Once again, this giveaway is International. If you are in the US, I will be shipping from Amazon. If you are international, I will be shipping from The Book Depository. Contest will end on 12/01/12 at midnight.
One email address per household. One Twitter account per entrant. Winner has 48 hours to respond or another winner will be chosen. I will be checking and disqualifying any entries that are trying to cheat and game the system.
Enter using the Rafflecopter form below.
Update!!
I have reached 1,000 entries, so now there is also a 15.00 Gift Card or 15.00 in books (for INT readers) up for grabs. Use the form below to enter. Same rules apply as above if they are applicable.
Update 2!! I've reached 1500 entries, so now there will be 4 individual book winners plus a gift card winner. Let's get it up to 2,000 so I can add another!
Related Posts