Top Ten Tuesday is a meme hosted by The Broke and the Bookish. This week's topic is to choose favorite authors from a specific genre. I chose young adult contemporary. Now why I chose this genre I will never know, since I don't actually read a lot of contemporary fiction. But I do like to focus on topics I do not get to talk about very often, and I DO have some favorite authors in this genre. Not ten, however. I will be lucky if I make five.

Reason why I do not read a lot of YA contemporary? Well, I like to escape when I read. That's why fantasy, sci fi, and paranormal are favorite genres of mine. I prefer NOT to read about the tough stuff because I don't find it entertaining or enjoyable. But every now and then a book comes along with a blurb that draws me in. And not surprisingly, they are usually by the same authors. I will be focusing on them. Here we go.





1. Jody Gehrman

I've only read one book by this author, Babe in Boyland, but it was a good one. I've got almost all her other books in my tbr pile and I hope I can get to it soon. I like the way she writes and I like the topics she writes about. I don't like my contemporary too serious, and most of her books are not. This is perfect for me.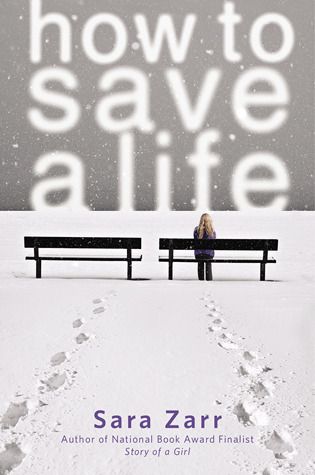 2. Sara Zarr

I know I just said I don't like my YA too serious, and I usually don't, but Sara Zarr is an exception. I've read two of her books, Sweethearts, and How to Save a Life, and they were both fantastic and very, VERY special. If you haven't gotten the chance to read them yet, I suggest you do so as soon as you can.

3. Kirsten Hubbard

Author of my favorite contemporary book (ya or adult), Wanderlove, this one is like a no brainer for me. Any contemporary list would not be complete without her on it. I have not yet read Like Mandarin, but I intend to do so soon. If you have not read Wanderlove yet, you need to. Right away. Kirsten Hubbard has a writing style and a way of constructing characters that is second to none. Her editor must have the easiest job in the world.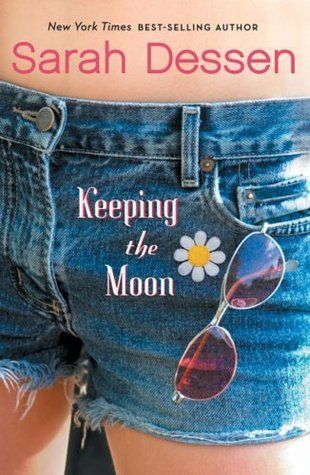 4. Sarah Dessen

Umm, duh? I love reading young adult contemporary romance, and there is no one that writes it like Sarah Dessen. I have only read three of her books, but they were all great and I think I have several more on my shelf that I bought but haven't gotten to yet. When I say I like to read to escape, she is one of the few contemporary writers that can make me feel like I am actually escaping. Nice talent she has there.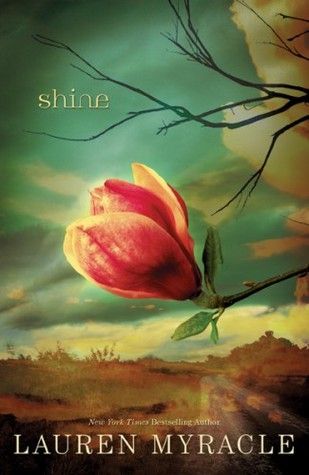 5. Lauren Myracle

She is one of my favorite authors of ANY genre. She penned two of my favorite books: Shine and Peace, Love, and Baby Ducks. Everyone has heard of the first, but not so much the second, and yet, they are both very special and extremely well-written. I cannot wait to see what she writes next. I have a few books of hers left to read yet, but I need more of her work right away. And Shine certainly has one of my favorite book covers of all time.

6. Melina Marchetta

She should be on every list. I still have MANY of her books to read. But the two I have read, Saving Francesca and Looking for Alibrandi were uhhmazing. Of the two, I actually favor the latter, unlike most people, but mostly that is because I relate to the story better. They are both good, and wow can she write. She doesn't just write contemporary, but she writes a lot of it. I hope to start Finnikin of the Rock soon. I've been wanting to read it FOREVER!!
And that's it for me. Like I said, I knew there wouldn't be ten. But contemporary is a genre I am definitely trying to read more of. Hopefully when this topic rolls around again, I will have more for you! Leave me a comment and a link to your TTT and I will try to come visit. Happy reading!
Related Posts