Top Ten Tuesday is a meme hosted by
The Broke and the Bookish
. This week's topic is up to us to choose and I chose books that made me cry. I thought this would be an easy topic because I cry a lot, but then I went to my "I cried" shelf on Goodreads, and lo and behold, it is not as easy as I thought it would be. I wanted to pick books that REALLY tugged at my emotions and there aren't as many of those as I thought. There may not even be ten. But I am just going to start the list and see where I end up. As in most things I do, once again I will just be winging it.
As always, the list is in no particular order. They are just written down in the order which they are shelved. So…without further ado, books that made me go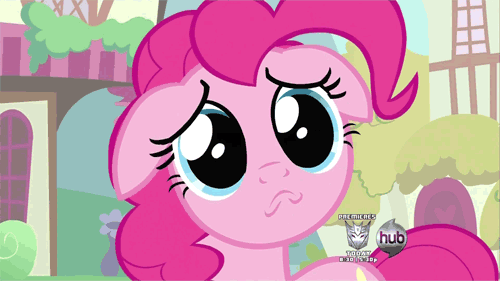 First up are the three books that I read recently that made me cry. Those are:
Then there are the books that were REALLY tough reads and I cried throughout almost the entire book. Like:
Finally, there are the books with a transformation of some kind or a loss of a loved one that really got to me. These are the most frequent and resonate with me at the time, but I usually end up not remembering as many details.
So I did manage to find ten after all! Funnily enough, two of these books I only gave a 3 star rating to, and they STILL made me cry. I am an emotional mess most of the time. Ha! Anyway, what did you think of my list, and please share your link and I will come see yours!
Until next week, Happy Reading everyone!!
Related Posts